South African football giants Kaizer Chiefs are keen on signing midfielder Sibusiso 'Vila' Vilakazi. However, they are not the only South Africa top flight team interested in the 32-year-old. It has been reported that over South Africa top flight teams such as Super Sport United and AmaZulu are also eyeing a transfer for the player.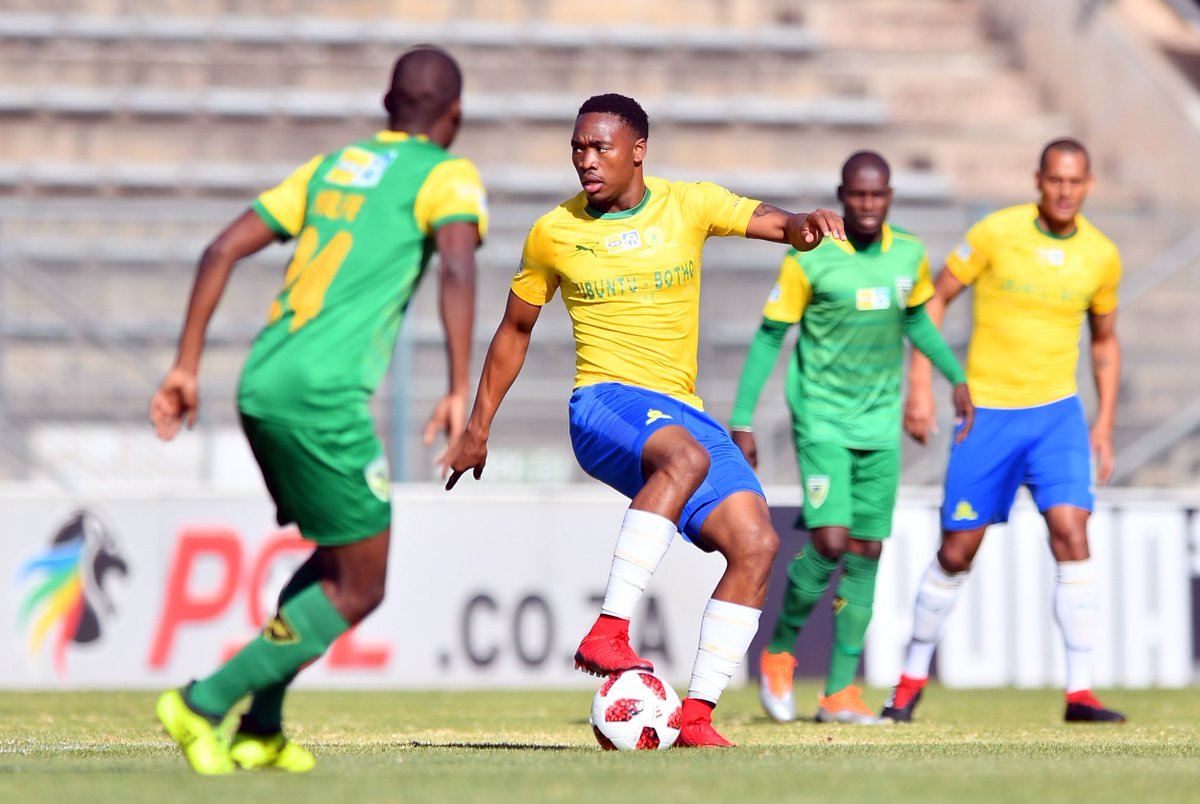 The interest of Soweto Derby outfit Kaizer Chiefs in South Africa international Vilakazi was previously revealed by media outlet The South African. Durban giants AmaZulu and Super Sport United have now shown interest in the attacking midfielder.
South Africa international Vilakazi is on the payroll of MamelodiSundowns at the moment, but it looks like it's only a matter of time before he leaves to join another club in his native South Africa. Another media outlet Soccer Ladumaconfirmed the interest of AmaZulu and Super Sport United. It was stated that the two teams are in the race to sign Vilakazi in addition to Kaizer Chiefs. It was disclosed that the Siya Crew had revealed in December that Chiefs made informal enquiries about the availability of MamelodiSundowns star Vilakazi. His future at Sundowns is in serious doubts due to the lack of regular playing time. The former South Africa senior national team player is not happy with his limited playing time at Sundowns.
After Chiefs, Super Sport United were the next team to show interest in signing Vilakazi from MamelodiSundowns with reports claiming last month that they want to sign the attacking midfielder. Super Sport United were the second team to show interest in Vilakazi as reported in the South African media. AmaZulu are the third and latest team to show interest in a transfer for Vilakazi. He could be the replacement for SiyethembaSithebe. Sithebe will leave AmaZulu as he has already signed pre-contract with Kaizer Chiefs.