The MamelodiSundowns duo of Gift Motupa and PavolSanfranco have been ruled out of the CAF Champions League (CAFCL) group stage clash with Al-MerreikhFC of Sudan this weekend. Sundowns are one of the biggest teams in South Africa and they are representing the country in the CAF Champions League this year. MamelodiSundowns FC of South Africa and Sudanese club Al-Merreikh are in Group A of this season's CAF Champions League.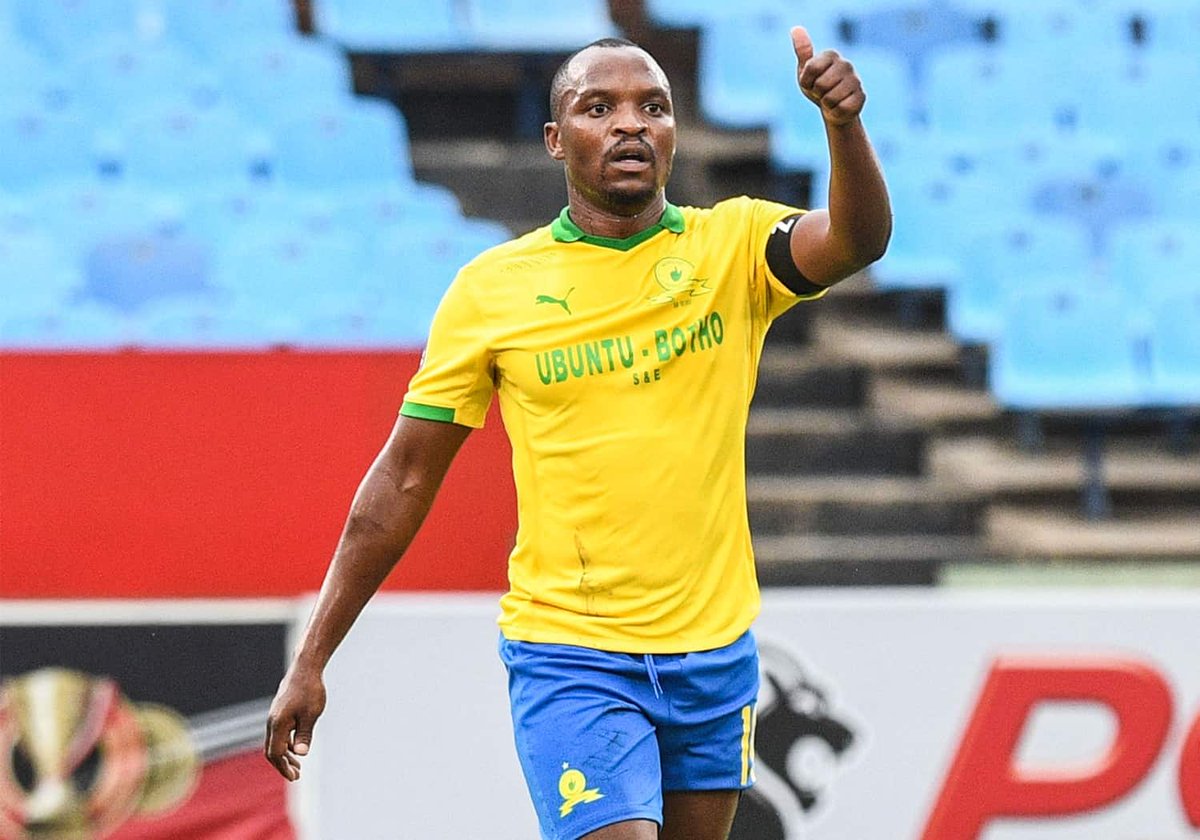 The absence of attacking talents Sanfranco and Motupa for the Al-Merreikh game on Saturday due to injury was confirmed by MamelodiSundowns FC of South Africa co-coach RulaniMokwena. The two abovementioned players will miss the Al-Merreikh game alongside Gaston Sirino who had earlier been ruled out due to injury.
Speaking in his pre-match press conference ahead of the Al-Merreikh game, Mokwenatold the media that they have been unfortunate with injuries and that both Motupa and Sanfranco have joined Sirino in the treatment room. According to him, Motupa succumbed to an injury just before Sundowns played against Baroka. He added that they are missing some offensive players ahead of their CAFCL encounter with Sudanese club Al-Merreikh in Cairo.Mokwena would be hoping that the absence of some important attackers don't affect their chances of picking up a good result against Al-Merreikh and that the players who are fit can turn up against the team from the North African nation of Sudan.
On Sirino, Mokwena said the player showed appetite in training and was in good condition before picking up an injury. He said the absence of the player leaves a void in his team ahead of the game, but it also presents the other players with the chance to fill that void.Mokwena is certain that Sundowns have a good squad to cope with the absence of Sirino.