Dstv Premiership outfit TS Galaxy have boosted their squad with the signing of a new striker from fellow South African side Mamelodi Sundowns. Keletso Makgalwa has left Mamelodi Sundowns of South Africa to join TS Galaxy. Mamelodi Sundownswon the league title in the top flight in South Africa last season, but Makgalwa was not available as he was out of the club on loan. Last season, Makgalwa was on loan at Swallows FC and he played 22 times for the club.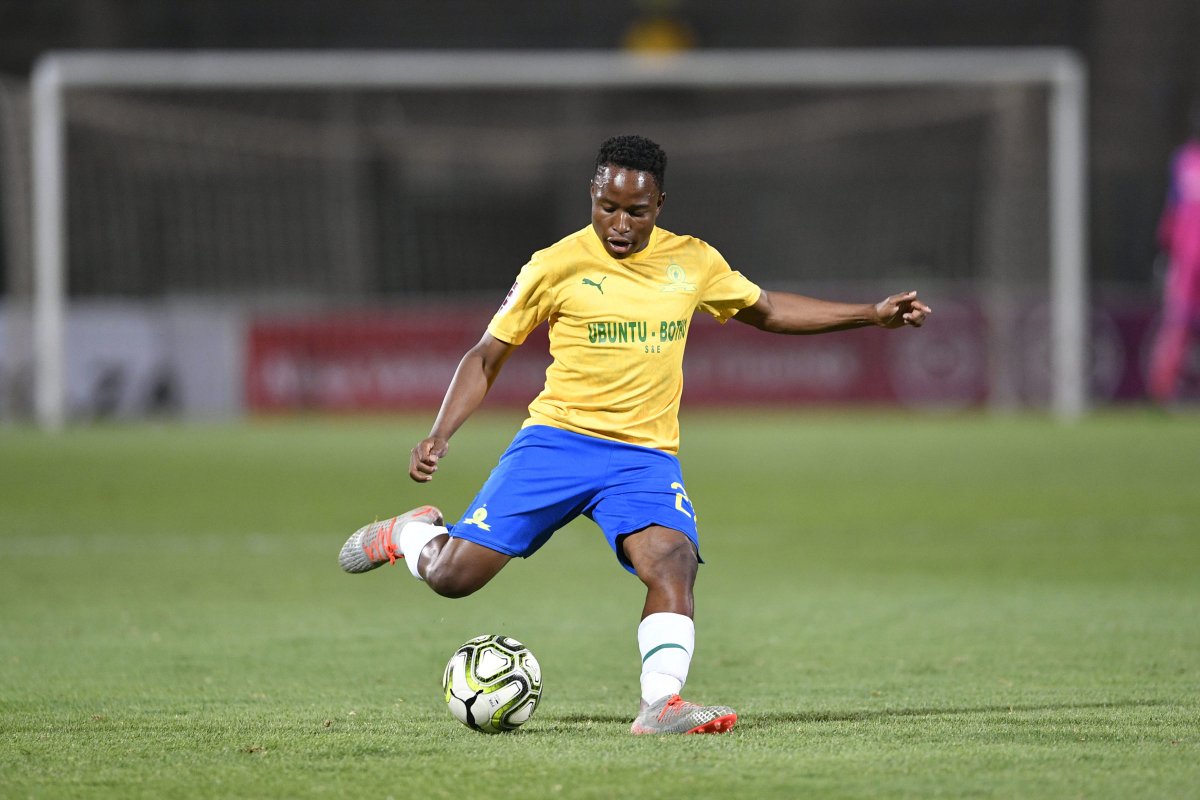 Makgalwa has left Sundowns on loan again. He has left the club to join fellow South African team TS Galaxy on loan. The striker is a native of South Africa and he has signed for Galaxy on a season-long loan.25-year-old Makgalwa would be hoping to perform well while he's on loan at TS Galaxy so as to boost his standing at Sundowns. A good loan spell at TS Galaxy could go a long way in securing his long-term future at Sundowns.
The loan deal involving Mamelodi Sundowns, TS Galaxy and Makgalwa was confirmed this weekend. A club statement from TS Galaxy announced the loan transfer officially. The said statement said Galaxy football club is delighted to announce that they have completed the loan signing of the striker from Sundowns. The statement further said that the player has started training with the club. Makgalwa was officially welcomed by TS Galaxy via the statement. TS Galaxy are also known as The Rockets.
The Rockets have been very busy in the transfer window in recent days after they made two signings within the space of one day. The loan signing of Makgalwa comes after the signing of former Kaizet Chiefs skipper Bernard Parker. Parker has put pen to paper on a two-year deal at TS Galaxy until the end of the 2024/25 season.