Tebatso Sekoaleng the teenager from South African will be travelling to Germany for representing his country in the Allianz Junior Football Camp which is going to start from August 27.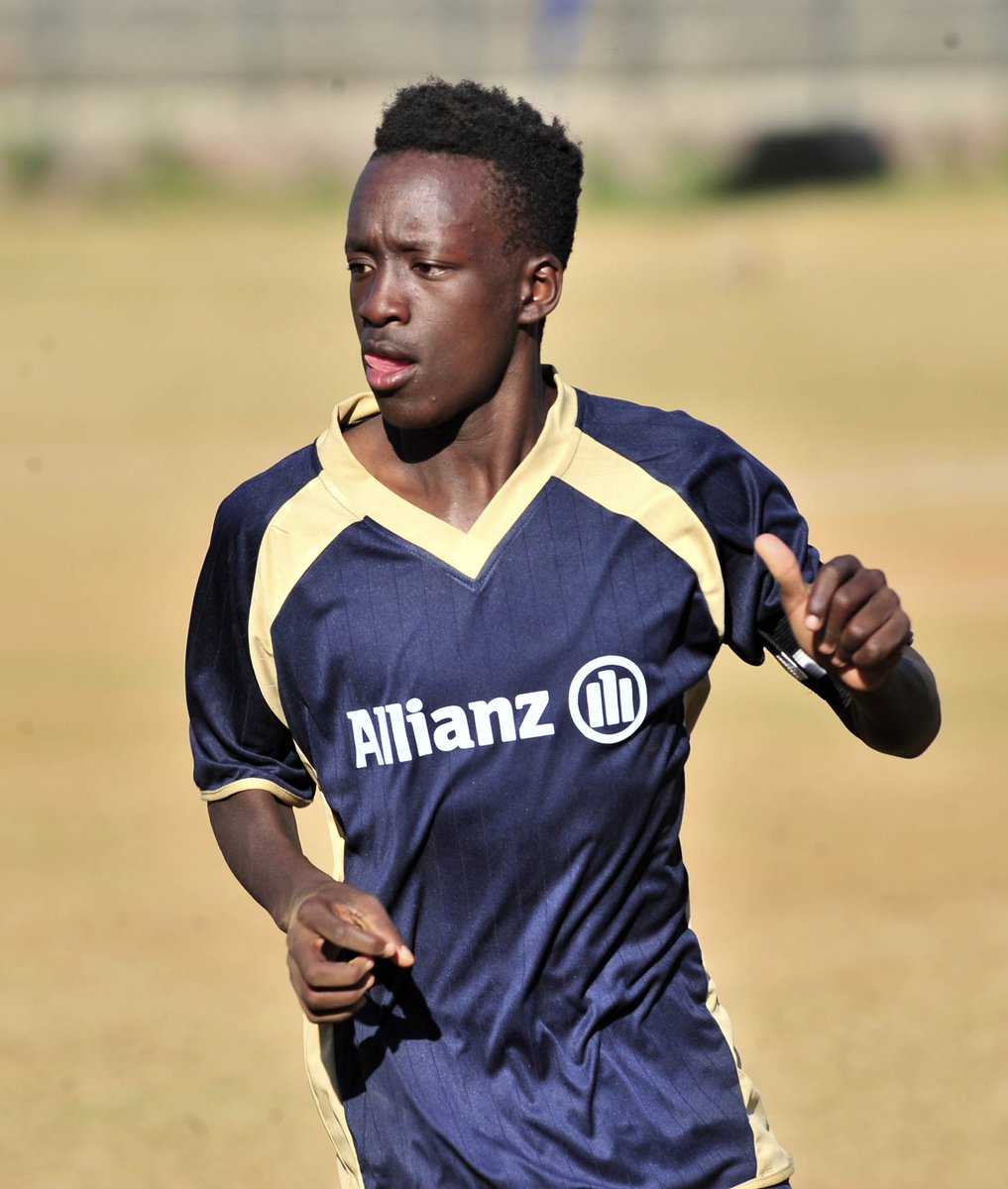 Sekoaleng is now 16-years-old and he is studying in Minerva High School. He was selected from almost 50 aspiring soccer stars who participated in the Allianz Football Tournament that held in the month of June this year at the Three Square Sports Ground in Alexandra. The tournament was scouted by the Maimane Phiri, Former Bafana midfielder.
The selection is like dream come true for Tebatso Sekoaleng
In the camp, Sekoaleng will be joined by 56 other players who are in ages between 14 – 16 year. They all have been selected from 25 countries. All these young players will meet the FC Bayern stars and will learn many skills like penalty shootout. They will learn the penalty shootout with Oliver Kahn, the German football. In addition to this, the children will be involved in other digital activities as well. In the camp children will also get the opportunity to bid farewell to Bastian Schweinsteiger, another Bayern stalwart.
When Sekoaleng was asked about his feeling, he said, "Surely, this opportunity is like the dream come true. I love football and I have been playing this game since childhood, with the hope of getting international exposure. And now when it is happening, it is like unbelievable. I am really proud of myself, because I made it after lots of efforts. I was truly hungry for this opportunity and was working really hard. Now, when I have got the opportunity finally, I am excited and looking forward to experience football as well as travel outside the South Africa."