The sports events have resumed their activities after a long pause of almost 6 months. In almost every country, football lovers have got their oxygen back as Football leagues of different countries have been resumed under several safety measures as well as precautionary arrangements. But even after the long pause, the leagues are witnessing a tsunami of goals in the games. The South African football premier league, which may start from October, will not be experiencing something else.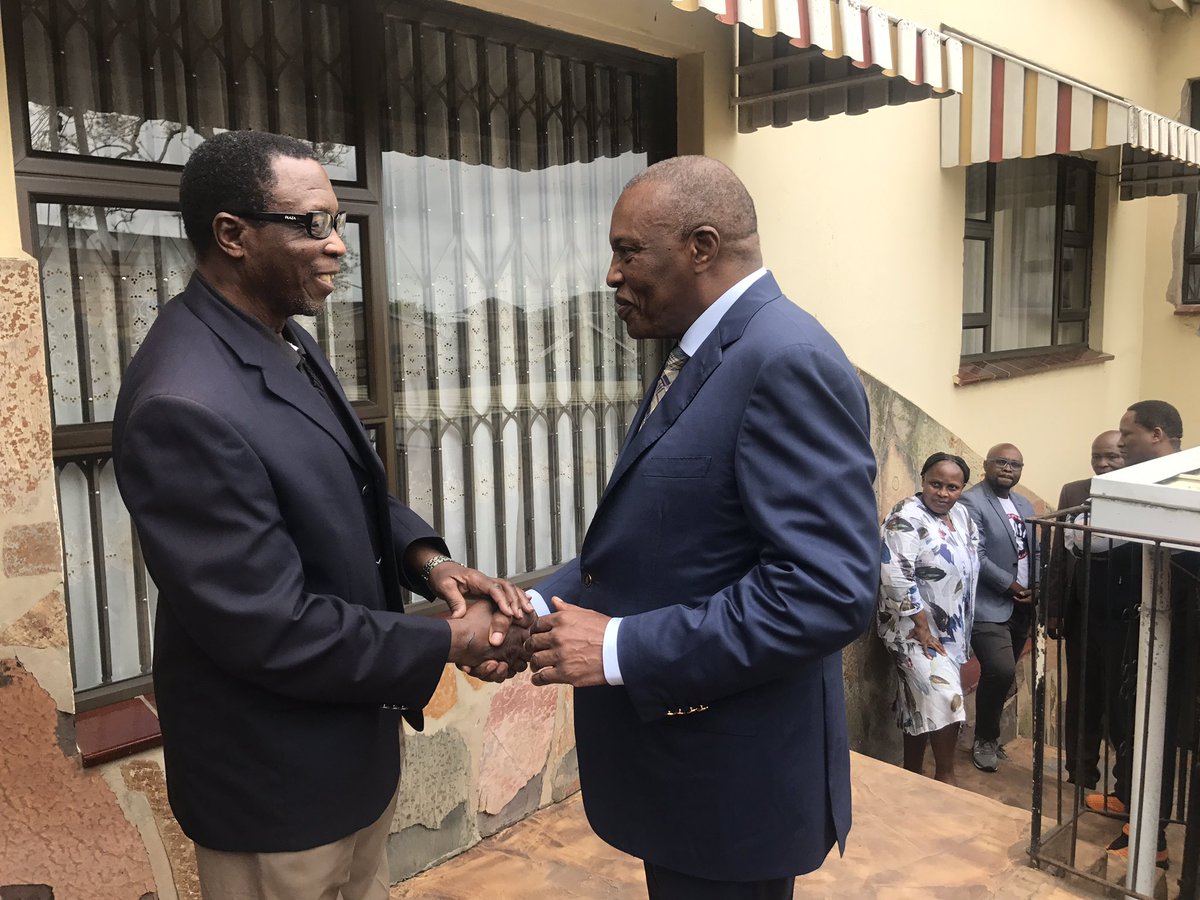 As of now, though South Africa is not that popular as a football-playing country, players from the continent are playing in different clubs of the world. World top league teams hire players from the African continent due to their heavy physique as well as speed. The South African Premier League was inaugurated in 1996. They are under the CAF confederation which is the authoritative body of African football. Altogether 16 teams play in this tournament and the lowest scorer team gets relegated to the National First Division. Due to the sponsorship rights, the league is known popularly as DStv Premiership.
Since every country is resuming its top football leagues, South Africa
is also getting ready to start their domestic football season. The chairman of the South African football authority, Dr. Irvin Khoza confirmed this today. The first tournament to start will be the MYN8 competition where the kick-off will be on October 17th.
On the other hand, the DStv Premiership 2020-21 will start on October 24th. The important announcement brought back smiles
on the faces of the football lovers too. The fixture will be released soon and thus the teams have started signing their players. But among all these happy news, there is news which may break the heart of the football lovers as the Telkom Cup will not be happening this season.