The lockdown season has given football stars more time to connect with their loyal fans. Tol footballers have used this period to share quality time with their fans on social media pages.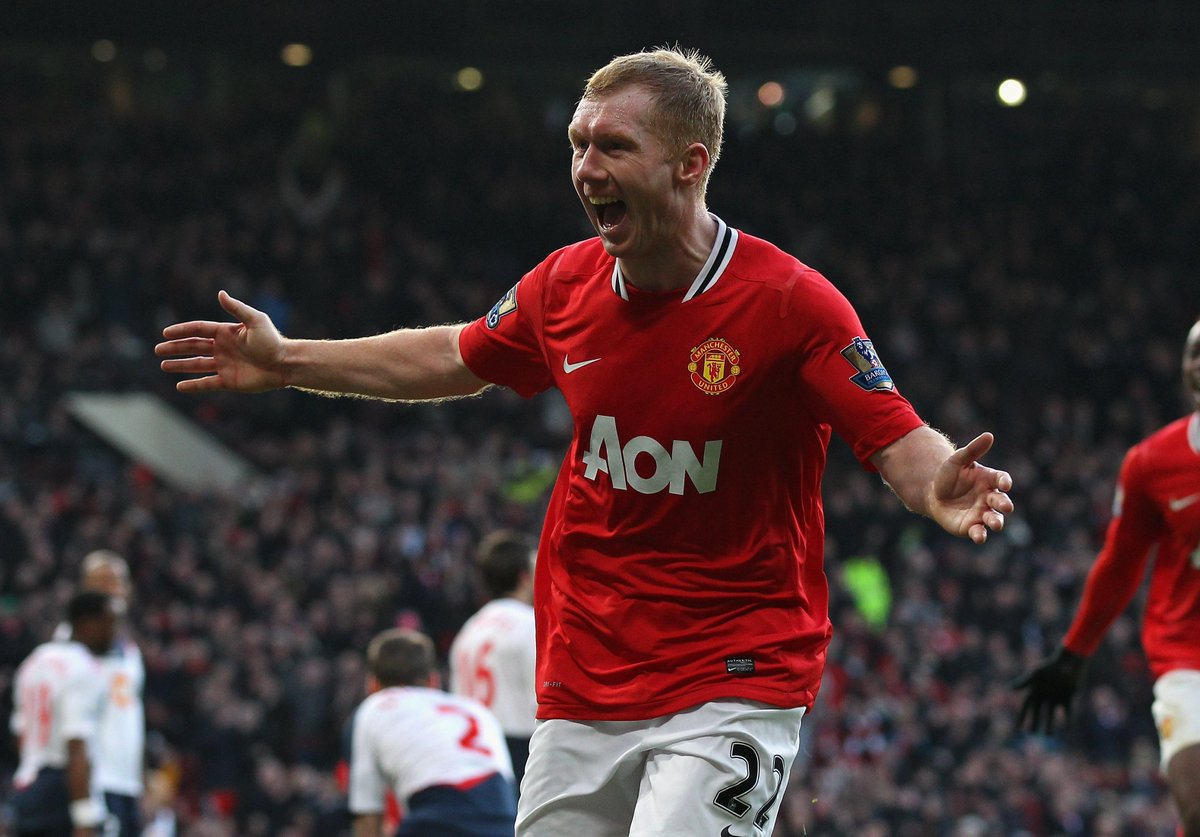 On this edition, we take a look at the highlights of Cesc Fabregas' question and answer session on twitter. The World Cup winner opened up on his biggest regret, his thoughts on Liverpool, and his stance on the Steven Gerrard versus Paul Scholes debate. He also revealed his most memorable moments with the Spanish national team.
Fabregas was an integral part of Spain's golden generation
. They dominated the international scene for four years. He also enjoyed a glittering club career, winning La Liga and the Premier League among other top honours.
Fabregas revealed that his only regret is not being able to win the UEFA Champions League. Fabregas played the final of the Champions League with Arsenal in 2006. Arsenal lost the final to Cesc's future employer Barcelona. Arsenal led for the majority of the game before late goals from Samuel Eto'o and Julian Belleti condemned Arsenal to an agonizing defeat. But the former Arsenal captain revealed that he will not swap his world Cup medal with a champions league trophy.
He was also asked to choose between Paul Scholes and Steven Gerrard. The 32-year-old playmaker stated that Scholes and Gerrard are both great players, but he idolized Gerrard growing up.
Fabregas has played under different top managers throughout his career. When he was asked which manager had taught him the most, Fabregas named two from his time in the ​Premier League. Arsene Wenger and Antonio Conte. He said that Wenger improved the technical side of his game while Conte changed his mentality as a player.
Cesc was also asked about his memorable moment with the Spanish national team. He said it was the Extra time of the world Cup final in South Africa. Fabregas provided the assist that led to Andres Iniesta's goal that made Spain the world champions for the first time.