Danny Jordaan is the president of the South African Football Association (SAFA) and Jordaan has been pressuring the head coach Ephraim Mashaba to search for South African that might be good enough to be called up and perform at the international stage and he wants to make this exploration to be a worldwide thing.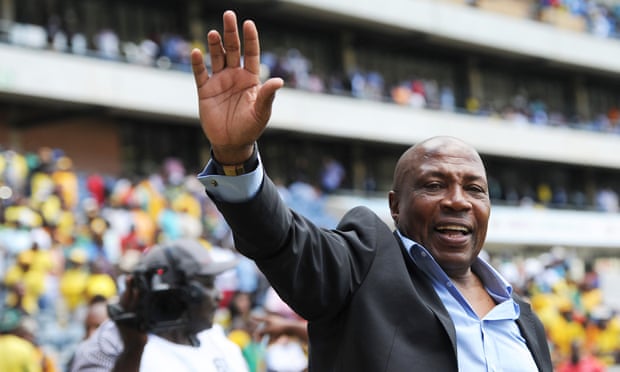 In order for any national football team to get the best possible squad with the most skilled players, it's much more beneficial for managers and scouters to take a global look around football even in nations or leagues that aren't so well-known or highly rated and this is what Danny Jordaan wants Ephraim Mashaba to do with the South African national team as they are currently attempting to qualify for the upcoming 2018 FIFA World Cup.
"Well, I think Mashaba understands the task of visiting all overseas-based players but If he doesn't understand it and he doesn't carry it out, then I do not think that I can be to blame for what happens next''
"We have a high number of players playing around the world. Mashabae must go visit and see all the players. He must talk to them, engage them, he must go and then make up his mind about the squad that will face the next challenges next year."

It's believed that this worldwide search for South African players that can be eligible to perform for the national side.
This order from Danny Jordaan might turn things slightly complicated for Ephraim Mashaba as he will have to meet up with Kamohelo Mokotjo and this 25 year old defensive midfielder who is currently performing for the Dutch club FC Twente has had issues with the head coach
Ephraim Mashaba in the past.
Kamohelo Mokojo has stated that he does not want to perform with the South African national football team if Ephraim Mashaba remains in charge.