Leicester drew with Wolves over the weekend but club manager Brendan Rodgers believes Kelechi Iheanacho should have hit the ground while tackled hard in the opponent's box 18.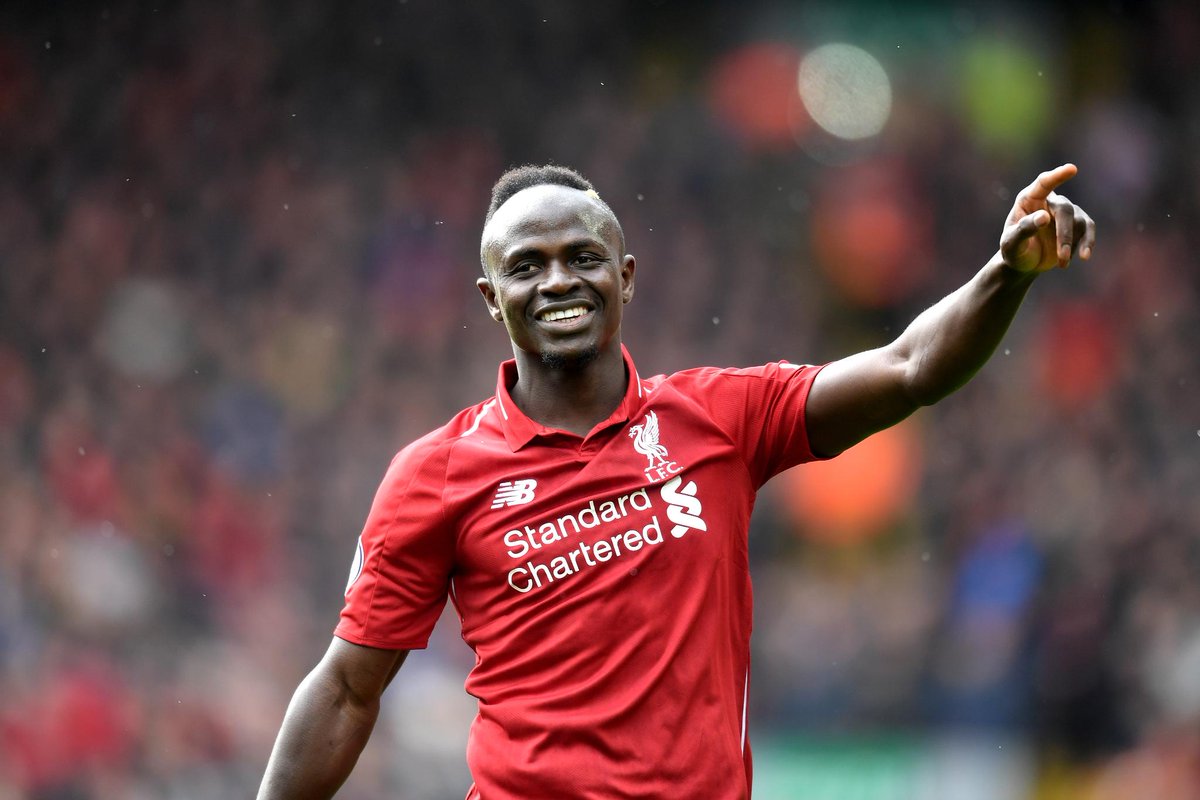 Kelechi's backsliding even cost him a place in the Supers Eagles of Nigeria squad. South Africa was beating the West African giants 2-0 at home when he last made a start. Gernot Rohr had decided he's hard enough of waiting for a talented player to put in some hard work and show up to work but just never got any from him.
After finding favor with Rodgers this season, the Nigerian has been in terrific form, bagging eight goals from thirteen games but Rodgers believe he must do more if he ever hopes of becoming a top athlete. Things like knowing when to fall when fouled in the penalty box, at the top level, may be the difference between a title, a top four finish or even a relegation battle.
Everyone at Leicester since the signing to the former under 17 world cup star have always wondered what will happen if he actually turned up and make the best of his skills to come to fruition. For many his compatriot Ndidi has had a far more impact at the King Power stadium since joining the team as a relatively unknown midfielder form Belgian side Genk.
NgoloKante has been forgotten as a result of Ndidi's quality performance at the club every week while Iheanacho's lackluster unprofessional, unmotivated vibe has left many wondering at what tie the coach will decide he's had enough chance and it was time he joined a team in a league that contain players like him. Provably the lowest of divisions in English football.
Since becoming a fans favorite however recently, he will hope to let himself down the floor the next time he is tackled roughly to make sure he doesn't lose the trust Rodgers placed on him