The South African national football team failed to qualify for the upcoming 2018 FIFA World Cup after finishing at the last position of Group D which consisted of: Cape Verde, Burkina Faso and Senegal.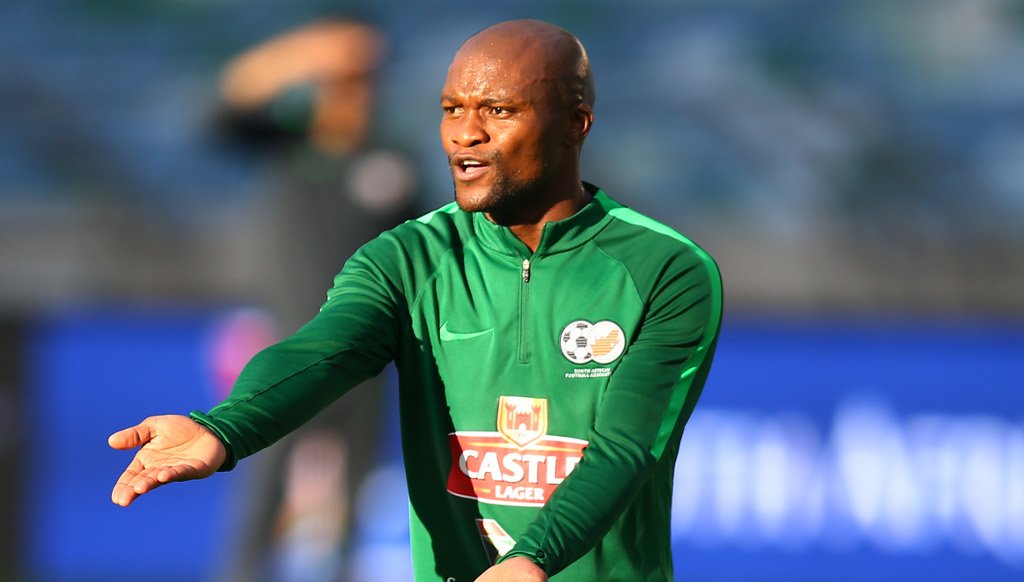 During this qualification phase which concluded on 2017, South Africa had to settle with only 1 victory out of the 6 matches that they played and were ultimately knocked out of having any chance on representing the South African nation for the approaching FIFA World Cup.
Nonetheless, even though South Africa lost their chance of making it into the worldwide football competition and has not managed to do it since 2010, it has been announced by the South African Football Association technical director, Neil Tovey that the current head coach Stuart Baxter is not in danger of losing his position in the national side.
"That wasn't his mandate. He's only been in this job for seven month. Should we keep replacing the coach?
The media are the same people that were criticizing Safa on how many coaches we've had for so many years. "We selected [Baxter] for a reason. "Sometimes we have to look at players. "He doesn't kick the ball. It doesn't mean the strategies were wrong. You can't go beat Nigeria in Nigeria and suddenly become a bad team. You've got to look at the players. The players have to wake up and look at themselves. Are they giving enough?"
Neil Tovey shut down the claims and rumors involving the South African national making a switch of managers due to the failure of reaching the 2018 FIFA World Cup as the technical director stated that Stuart Baxter only has a few months in charge.
Due to this failure of not qualifying for the next edition of the FIFA World Cup, South Africa will not be participating any major tournament during the year of 2018 but the head chiefs of the national side are optimistic that it will be the chance for changes to happen.