On Sunday, Angola was crowned the Under-17 Cosafa champions in the regional tournament in South Africa to register their place at Under-17 Africa Cup Nations that is scheduled for next year in Tanzania. In the final, it was the Palancas Negras who won the Cosafa crown and they registered the victory of 1-0 in South Africa. The match held in Port Louis, Mauritius, on a cloudy afternoon.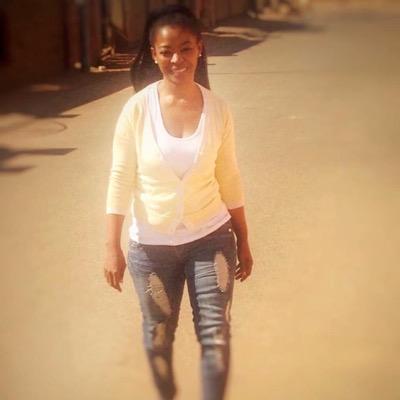 The only and the crucial goal happened in the fifth minute. The goal became possible when Osvaldo Capemba beat Bontle Molefe. The goal was done from close range and this earned them their title. This is their first title in this age-group. Zito Luvumbu of Angola, who tormented the Amajimbos' Defense, got the title of the tournament's best player.


Chef De Mission of Angola, Alcino Jorge, said "The achievement of the team shows how government's financial support has helped them". In an interview, Jorge said, "With these boys, we are working hard; we are working on all aspects like their academics, other activities and football. The good things are that, they are doing very well in everything."

"In Mauritius, we have brought 17 players and we are expecting more to train in the U-17 Nations Cup that will take place in Tanzania and the next year, this will be our main objective." This is for the first time Confederation of African Football is organizing the Nations Cup qualifiers for U-17 according to its regional zones.

For the continental championship, all six zones will qualify a team and in this Tanzania will get the opportunity for the next year Nations Cup dress rehearsal when they organized the Cecafa tournament starting from 11 to 26 August. The Central Zone qualifier round will take place in Equatorial Guinea starting 3rd of August to 12th of August in Tunisia.